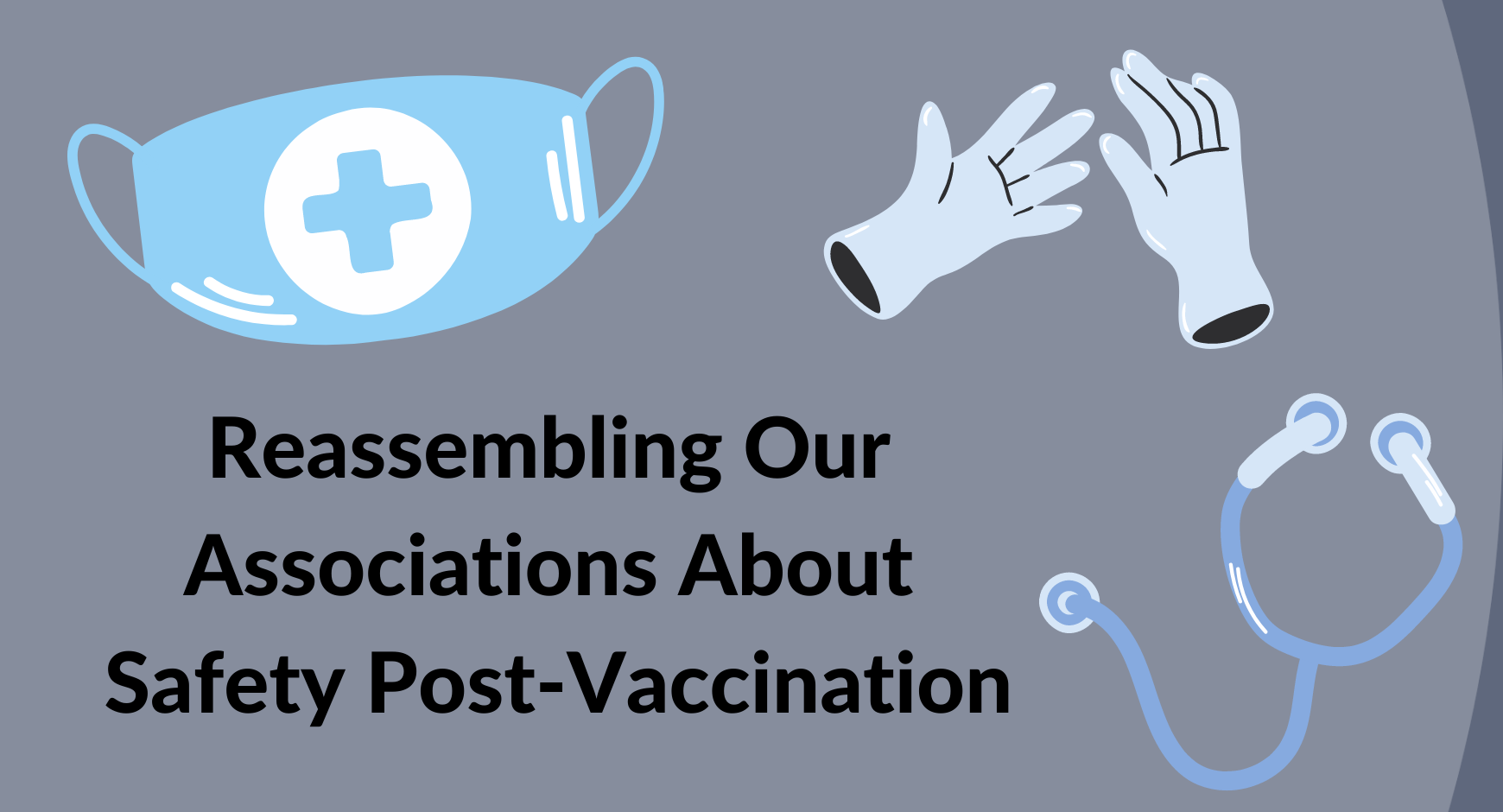 As more of the population becomes fully vaccinated, anxieties surrounding returning to our previous social lives are bound to arise. Many of us became comfortable in our COVID-19 routine in the comfort of our homes. This article provides some tips to slowly "powering down" your anxieties, not just switching them off. 
https://www.theatlantic.com/health/archive/2021/04/post-vaccination-inertia/618751/ 
Many people are struggling at this time and the Employee Assistance Program (EAP) counselors can provide support. Make an appointment by calling 512-471-3366 or email eap@austin.utexas.edu.