Published:
December 9, 2021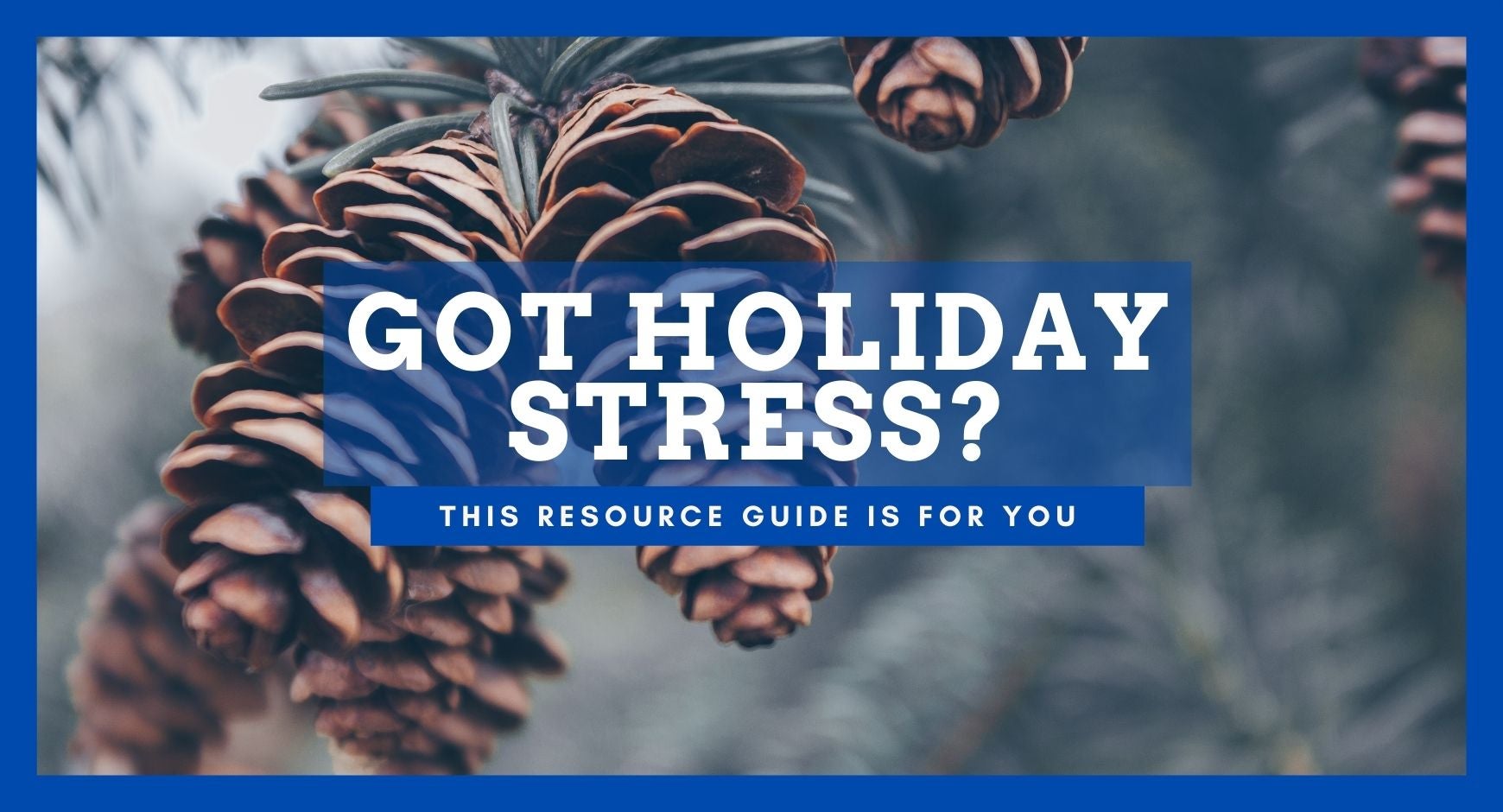 The winter holiday season can offer its own special kinds of stressors: conflicts at family get togethers, darker weather, loneliness, juggling holiday events, grieving those you've lost, pressures to create a picture perfect holiday, traveling during busy times of the year, and worries about finances while having more expenses. All while still managing the weariness and uncertainty of the COVID-19 pandemic.  
What can you do to manage some of these holiday stress inducers? At the EAP, our counselors have compiled a few of their favorite resources on acknowledging these stressors and supporting you and yours during the 2021 and 2022 winter holidays: 
Maintaining Mental Health During the Holiday Season (and a Pandemic) 
Holidays, COVID-19 and Addiction Recovery 
Recognizing Holiday Triggers of Trauma 
Looking For Support During The Holidays? Check Out These Free Resources 
Celebrating an Imperfect Holiday 
12 Tips for Dealing with Holiday Depression 
5 Things To Do When The Holidays Aren't Exactly Uplifting  
10 Ways to Cope with Holiday Stress 
Spending the Holidays Alone? 8 Coping Strategies  
The American Psychological Association's Resource Center with topics on facing grief, changes in finances, conflict management in families, and more 
The EAP office will be closed from December 24, 2021 to January 3, 2022.  If you need crisis counseling during this time, please call the 24/7 phone line for staff and faculty at 512-471-3399.