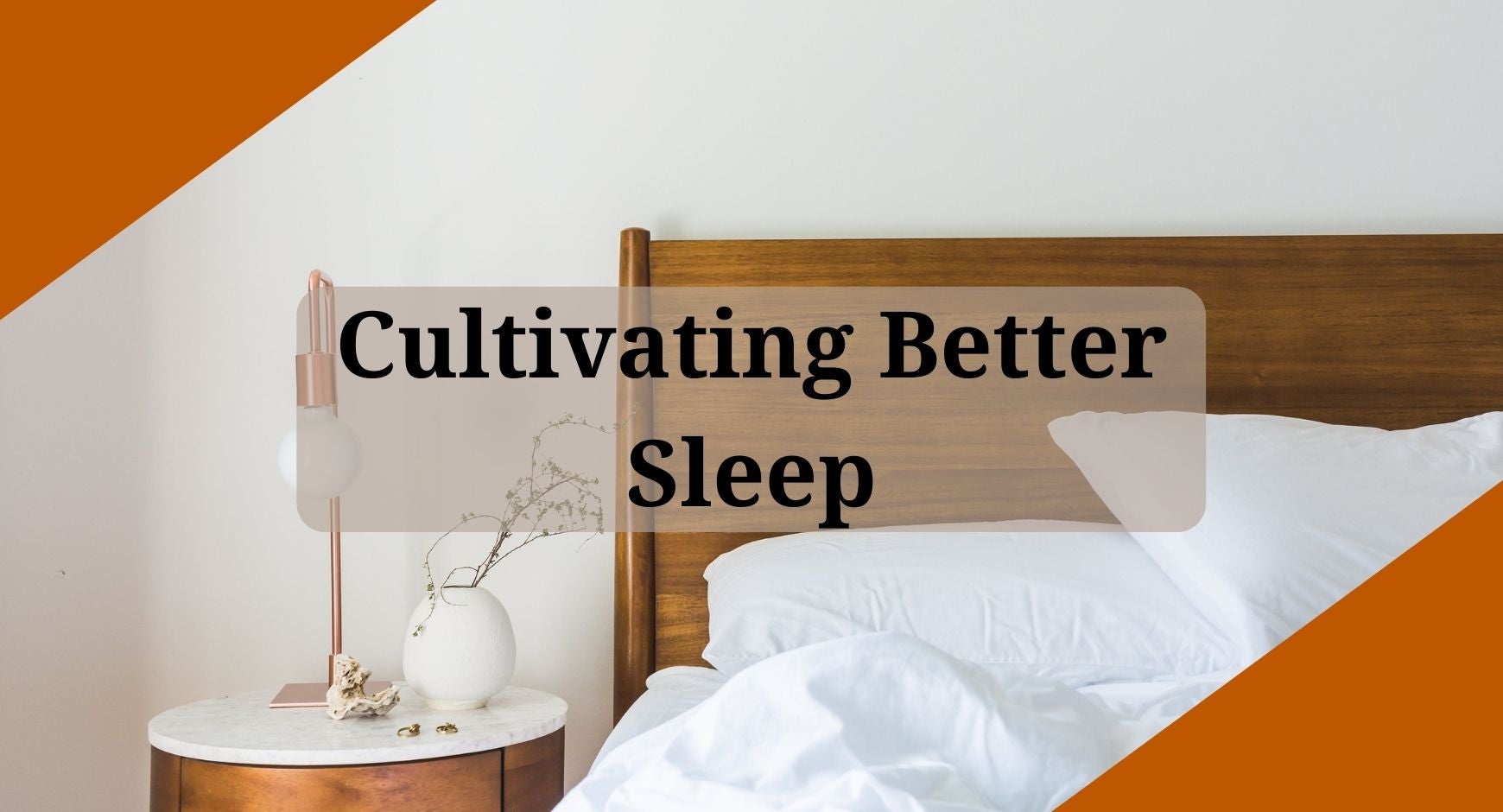 During times of stress, it can be difficult to make sure you get enough sleep. With worries of health, safety, job security, and more keeping us awake, mental health issues can arise or worsen. Luckily, there are some ways we can work to improve our sleep and mental health. This article details out four such methods.
https://greatergood.berkeley.edu/article/item/four_surprising_ways_to_get_a_better_nights_sleep
Many people are struggling at this time and the Employee Assistance Program (EAP) counselors can provide support. Make an appointment by calling 512-471-3366 or email eap@austin.utexas.edu.