Published:
January 18, 2022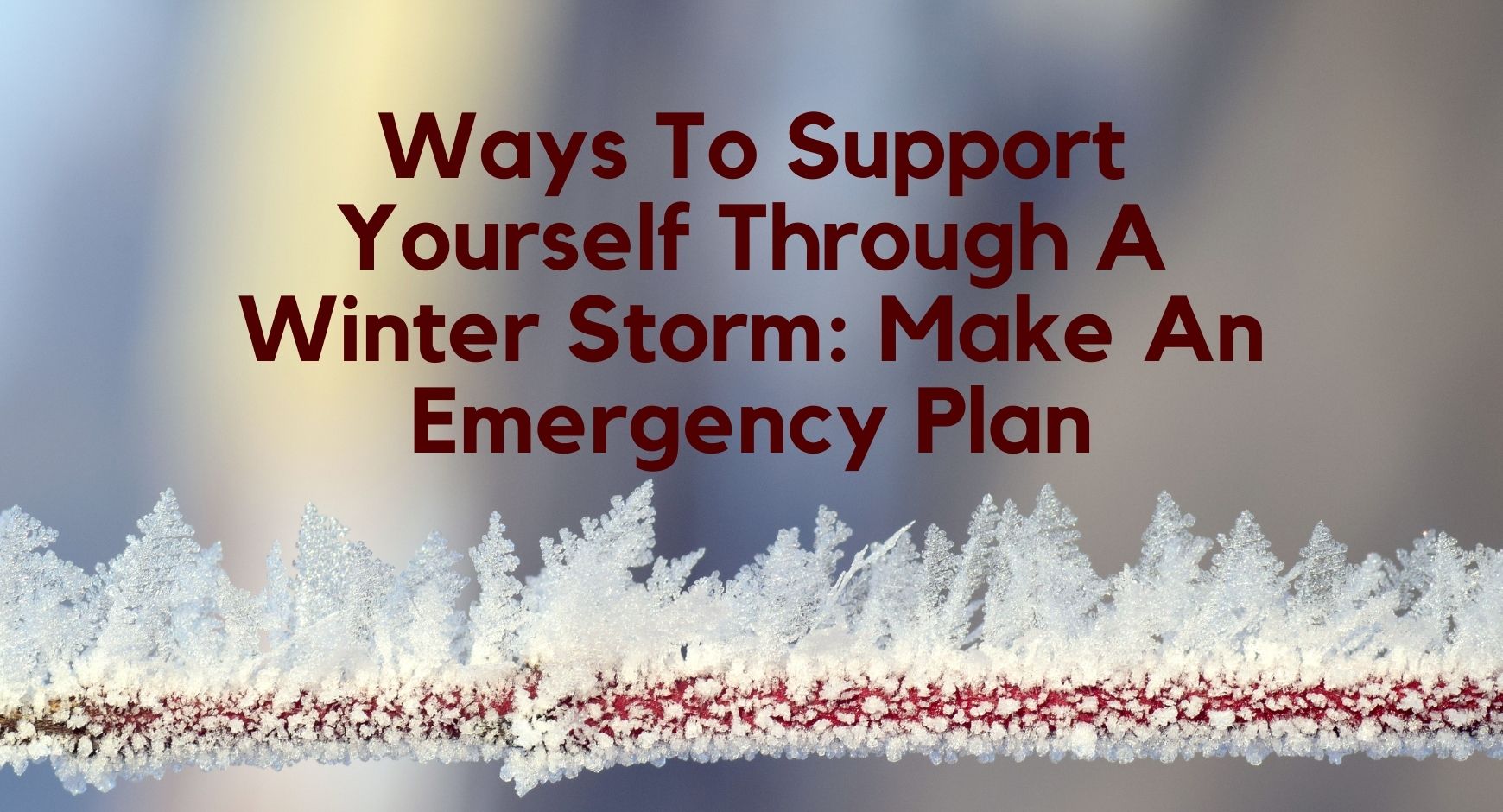 The links below are from FEMA and other disaster preparedness sites, and they provide practical checklists and considerations for developing a winter event plan for your household.  
We at the Employee Assistance Program decided to include a few of these resources because we know that having adequate information is one tool for facing crises. While you look through the resources, notice how you feel in your body. If you feel very overwhelmed and cannot take action on this project, this may be your nervous system and body telling you to take a break and come back with either a trusted friend or family member or with a blank page to write down which steps you'd like to take. Remember, there is no way to prepare for every possibility that might occur in a winter storm. However, you can think through what helped you last time and what you would like to add to your tool kit for a possible future event. Doing so helps your nervous system to be able to better face possible stressors because you know you have a plan.  
 

If you would like additional support around traumatic events from natural disasters like Winter Storm Uri, please contact our counselors at the Employee Assistance Program (EAP) of UT Austin at (512) 471-3366 or eap@austin.utexas.edu.