Published:
November 29, 2021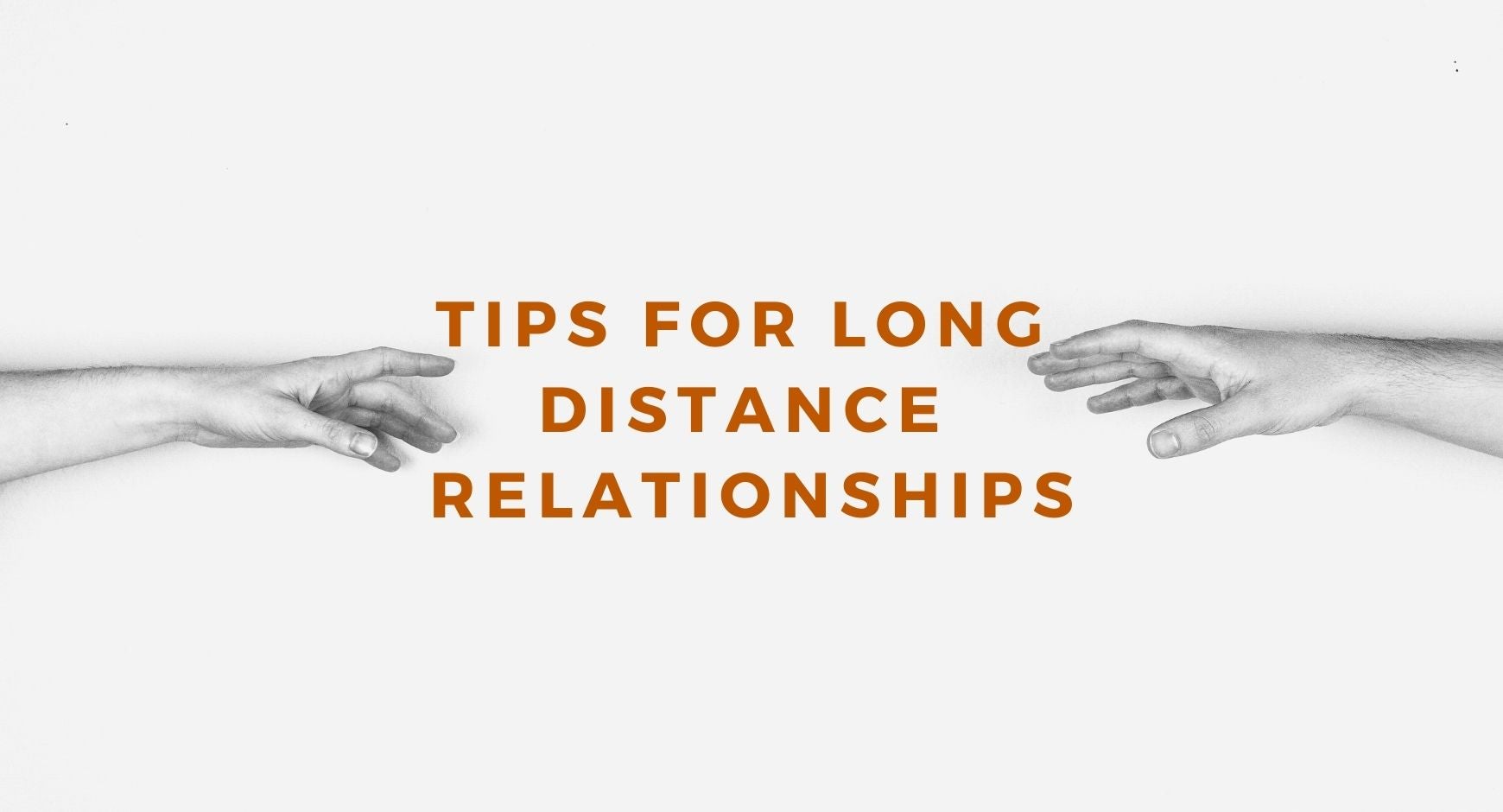 Long distance relationships can bring their own unique set of obstacles. This article by Morgan Johnson, LPC acknowledges and names common challenges and provides some strategies to overcome them. 
https://connectwithmorganjohnson.com/blog/2019/2/5/10-tips-for-long-distance-relationships 
Many people are struggling at this time and the Employee Assistance Program (EAP) counselors can provide support. Make an appointment by calling 512-471-3366 or email eap@austin.utexas.edu.