Published:
February 22, 2021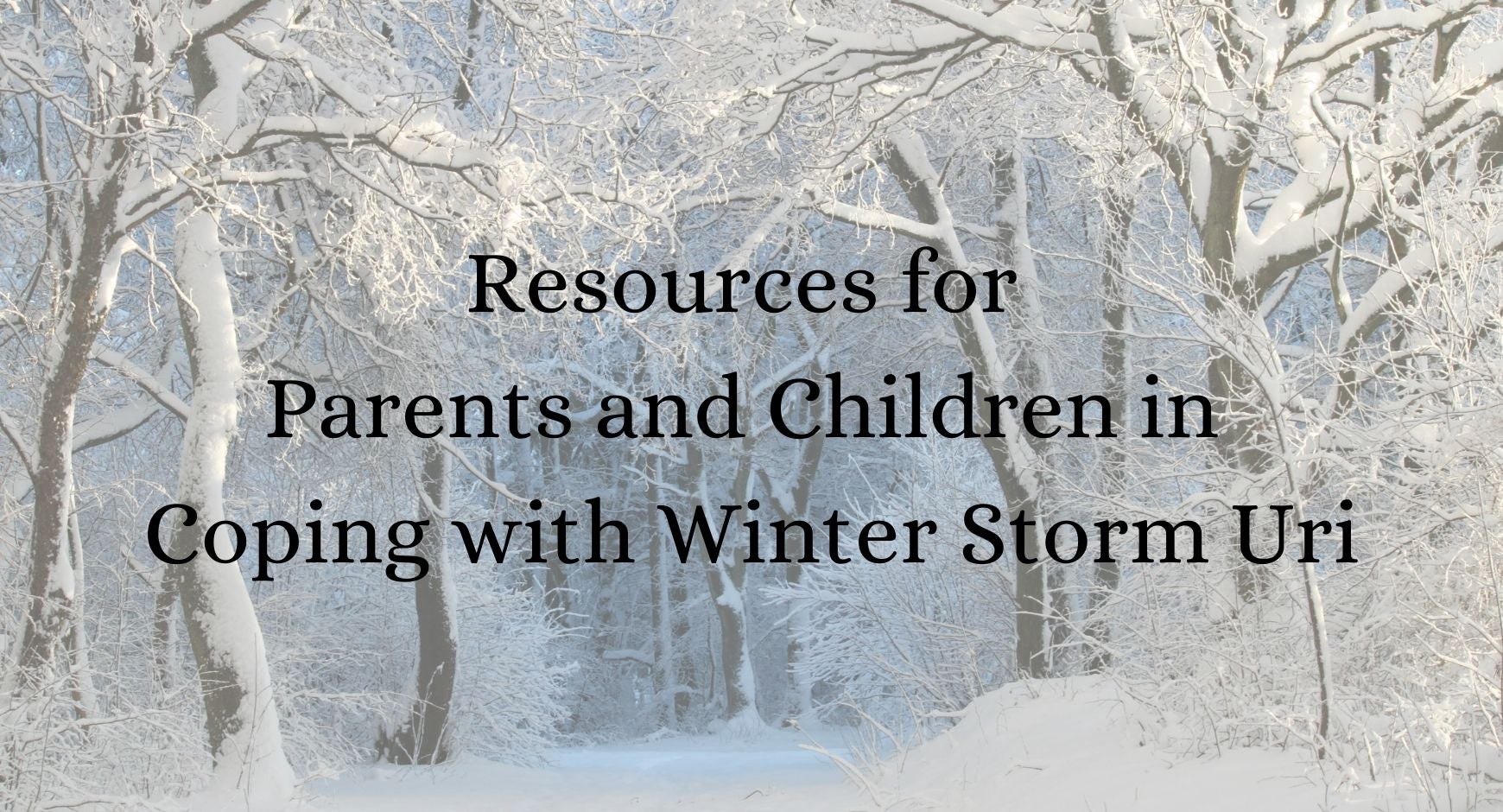 This last week the weather was extreme and intense here in Texas with Winter Storm Uri. For many of us, we lost power, our pipes burst and our water dried up. You can expect if something puts enough stress on our plumbing and heating systems, you can imagine what it did to our nervous systems too. Many parents and caregivers were not okay.
In relationships, we only need to match our kids needs 33%* of the time to be considered a "good enough" parent whose kid will develop secure attachment. Even if we lose our cool, are distracted, or are hard to reach, if we invest in attention, time, and intention to offer repair at some point (even years later) and it will create deep healing. No one can be a good parent right now. Forget great. Don't even consider it, okay. Let's all strive for good enough and know that is more than enough. And when you just can't anymore?! It's okay. That's what repair is for. It's been an overwhelming week, year, decade. It's okay if you're feeling it. You aren't alone.
This handout was created by two local Austin clinicians, Erin and Vanessa, that offers a slew of resources for parents and caregivers to help children emotionally cope with the impact of Winter Storm Uri. The handout is available in both Spanish and English.
And we here at the Employee Assistance Program are available for listening and support if it would be helpful to connect with a counselor one-on-one. You can reach out by phone at 512.471.3366 or email eap@austin.utexas.edu to schedule.
*The 33% figure is backed by decades of research from John Bowlby and Mary Ainsworth. It's amazingly hopeful science.