Published:
January 9, 2023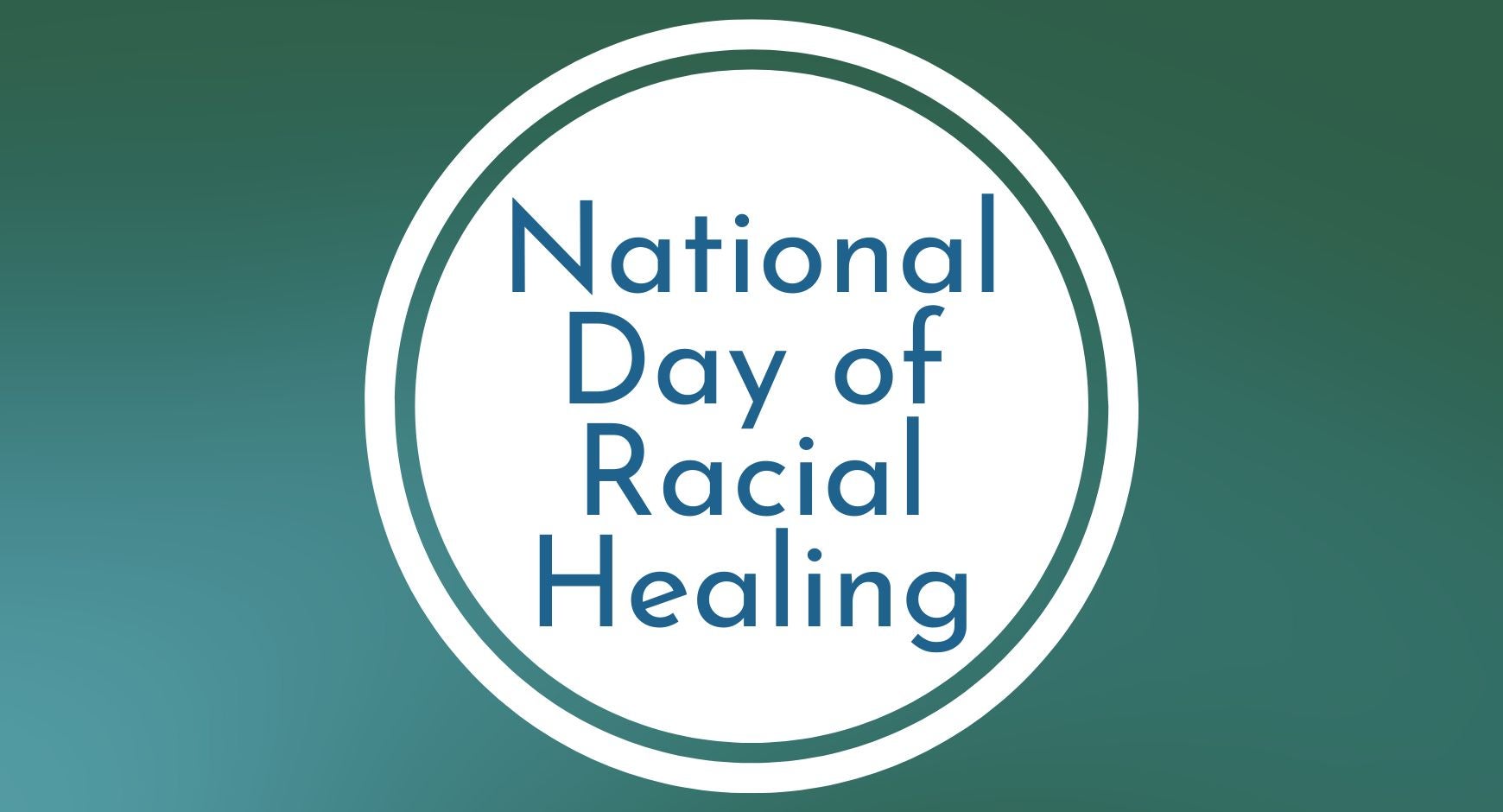 January 17, 2023, marks the seventh annual National Day of Racial Healing. On this day, individuals, organizations, and communities come together to understand their common humanity and build the relationships needed to create a more just and equitable world. 
Racial healing is a tool and a process for celebrating our common humanity, acknowledging the truths from our shared history, and recognizing our collective potential. Through racial healing, we can forge deep, meaningful relationships, lay the groundwork to transform broken systems, and bridge the divides to transform communities. Racial healing is necessary and essential because healing is at the heart of racial equity. This guide offers facilitation tips, and discussion prompts for meaningful and transformative healing conversations: https://healourcommunities.org/2023-action-kits/#policymaker 
The Hogg Foundation for Mental Health is hosting an event on January 17th to discuss how we heal together. You can learn more here: https://hogg.utexas.edu/racialhealing 
Our EAP counselors are skilled in supporting the faculty and staff who are on their healing journey. You can contact the EAP office at (512) 471-3366 or eap@austin.utexas.edu to schedule an individual appointment.