Published:
January 27, 2021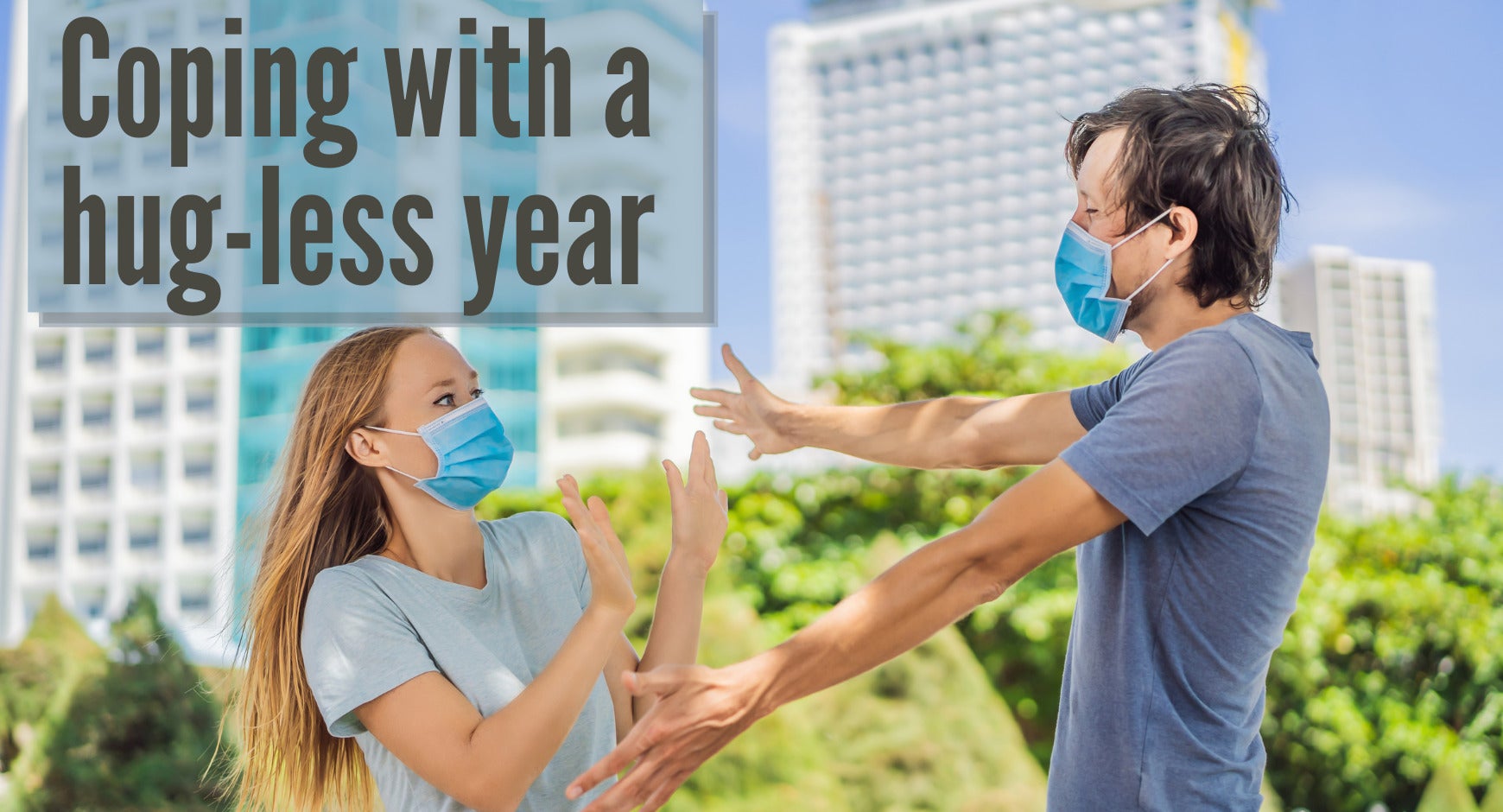 For almost a year now, people have been advised to be physically distanced from others outside their household. Yet as humans, touch provides a number of positive effects. This article outlines the importance of touch for our physical and emotional health, ways to mitigate the downsides of the lack of touch, and ways to adapt.  
https://www.theguardian.com/lifeandstyle/2021/jan/24/lost-touch-how-a-year-without-hugs-affects-our-mental-health  
If you struggle with incorporating these concepts, the Employee Assistance Program (EAP) counselors can provide support. Make an appointment by calling 512-471-3366 or email eap@austin.utexas.edu. In addition to individual counseling, EAP has a support group for individuals living solo is during this time. More information can be found on our Groups and Series page.