Published:
February 15, 2022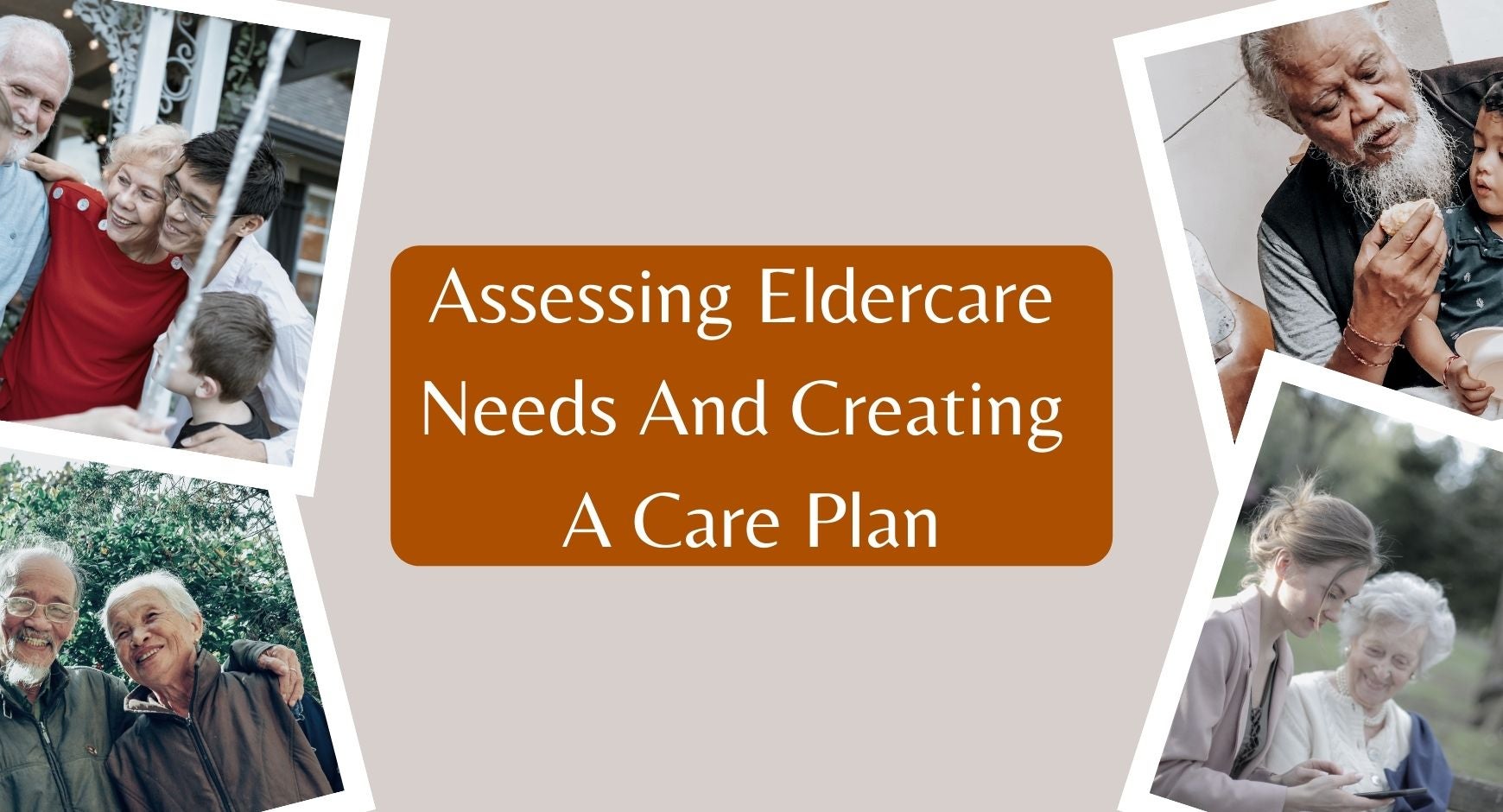 Providing care for loved ones presents unique challenges and opportunities for growth. Before developing a plan for supporting your loved one that includes yourself, family and friends, community resources, or professional help, it is essential to assess for care needs. As reaching agreements with your loved one who needs care can be tricky, consider the following factors when creating your care plan:
Design and talk about all care with a view towards maintaining independence and respecting self-determination. Assess functioning with an emphasis on strengths rather deficiencies.
Always have the person receiving care involved in decisions. It's tempting to bypass your them for fear of resistance to new care being provided, but this can set up a kind of oppositional relationship.
Disagreement on care is normal and should be addressed openly. Some first conversations about care needs are more about establishing an expectation of direct communication rather than expecting agreement on a concrete plan.
Establish a baseline assessment of functioning. You will want to have specific, behavioral indicators of when additional care is needed.
Utilize a formal needs assessment for a comprehensive picture of care needs. http://www.caregiverslibrary.org/Portals/0/checklistsandforms_NeedsAssessmentWorksheet.pdf
Taking care of the caregiver is a vital part of the experience. Be sure to factor in your own self-care needs when deciding the types and level of care you can provide.
Our EAP counselors are skilled in assisting you with your eldercare needs. Counseling services are vital in supporting employees as they maintain work/life balance and meet the needs of themselves and loved ones. You can contact the EAP office at (512) 471-3366 or eap@austin.utexas.edu to schedule an individual appointment or to inquire about the Eldercare Support Group, which begins on Thursday March 3, 2022 from 10-11 am.