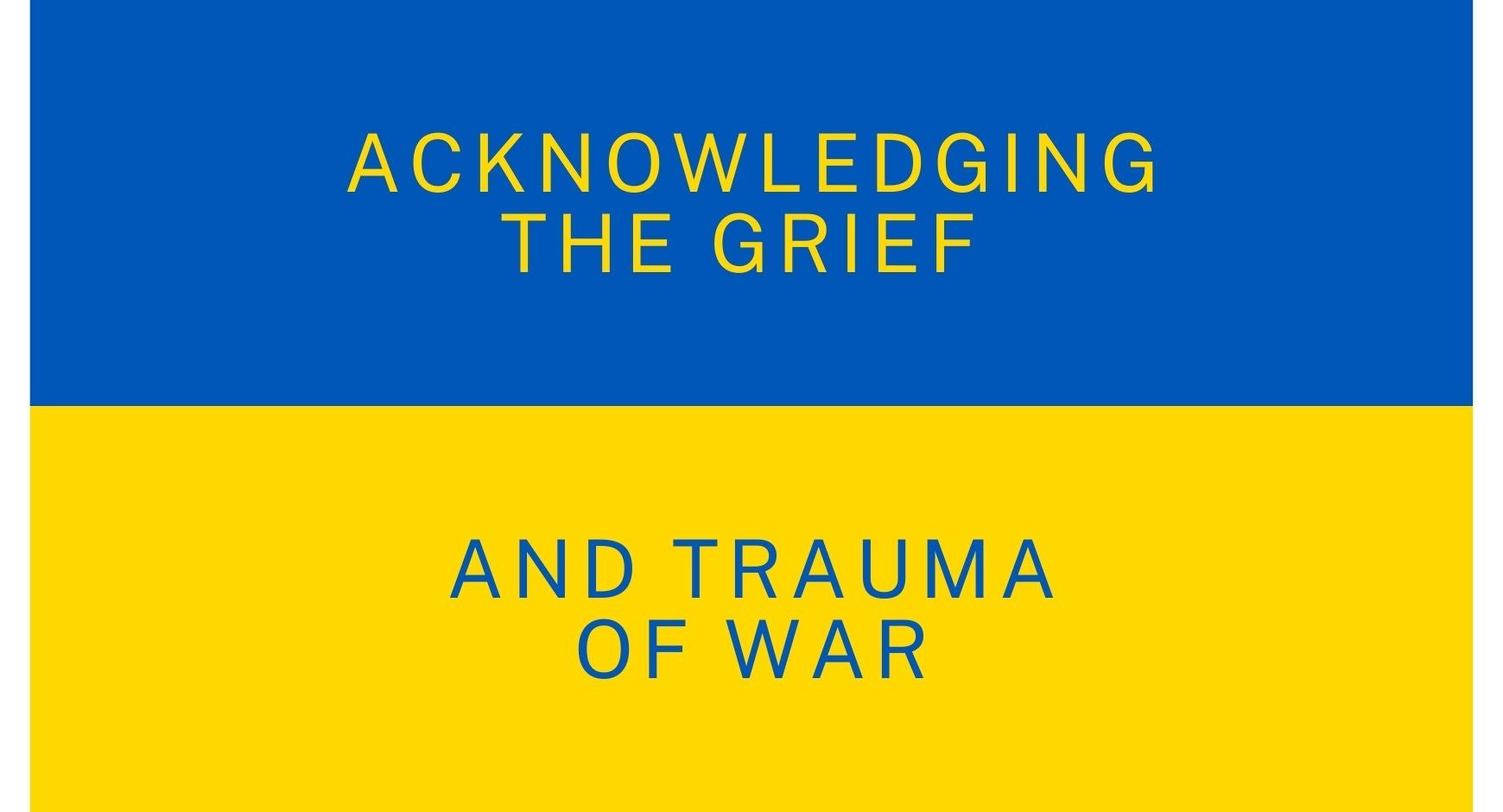 As Russia has invaded Ukraine in recent weeks, people around the world and in the UT community have seen the images of violence against Ukraine and felt the uncertainty of what is next. A recent article from the American Psychological Association (APA) notes that, "feeling overwhelmed, anxious, sad—even though it's uncomfortable—is to be expected in a situation like this...It's a very heartbreaking situation, and part of the experience of being human is feeling empathy for others."
While the unfolding of war impacts everyone, it hits each of us in different ways.
If you are from Ukraine or Russia...
if you are a veteran...
if you are a member of BIPOC or religious identities that are non-white and non-Christian and are watching news coverage about refugee experiences...
if you have lived through war or are a refugee...
if you are experiencing eco-anxiety...
...the manifestations of your reactions may be molded by these experiences and identities in unique ways. The rest of the article from the APAis linked below, and it provides practical approaches to managing some of the experiences of witnessing war. If you would like support from one of the counselors at the Employee Assistance Program, please email us at eap@austin.utexas.edu or call (512) 471-3366. 24/7 Telephone Counseling for faculty and staff is available at (512) 471-3399.