Published:
February 15, 2023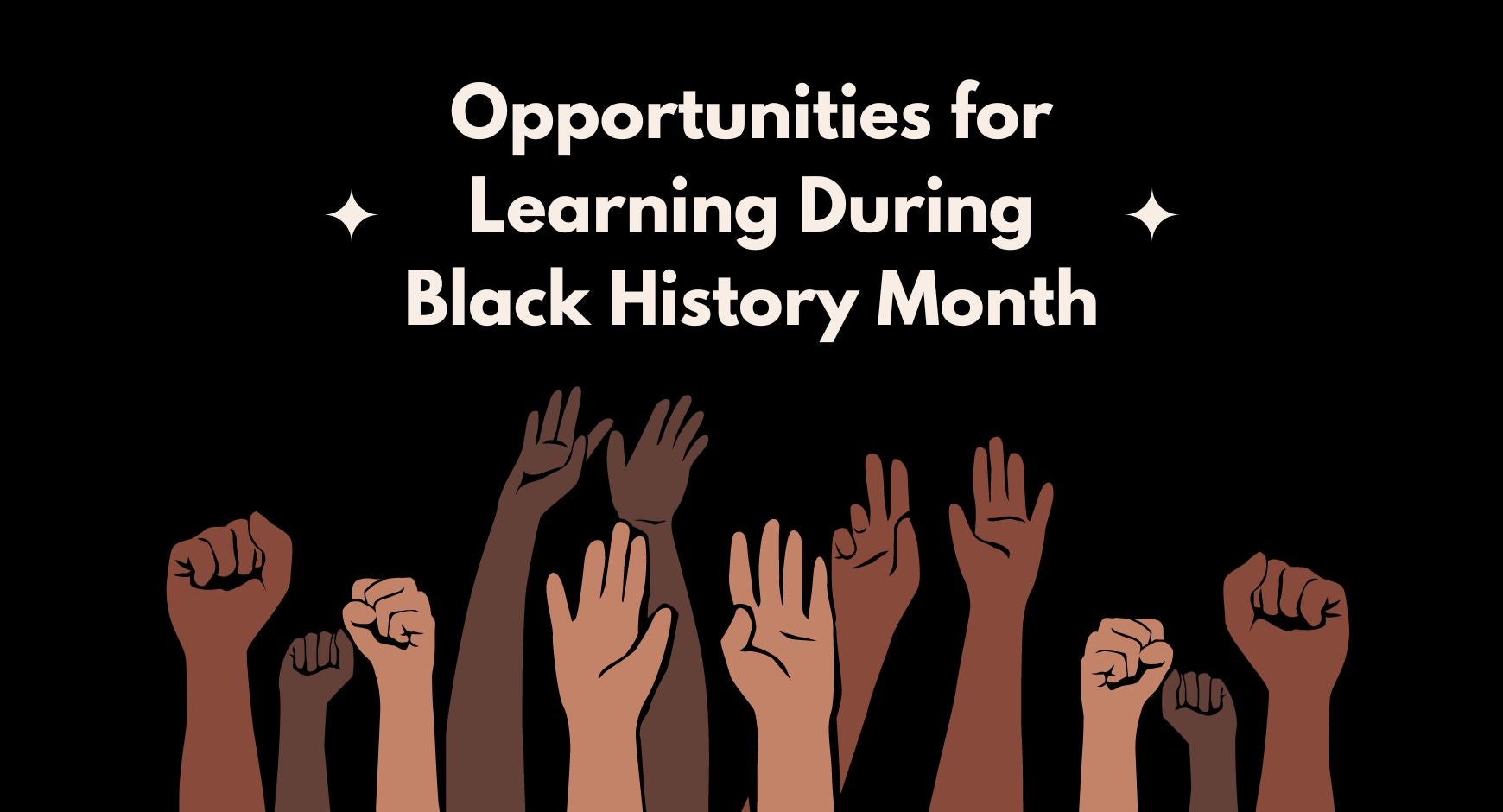 There are many ways to recognize and celebrate Black History. The university's Division of Diversity and Community Engagement (DDCE) has put together a list of events and stories that celebrate and recognize Black history and culture. https://diversity.utexas.edu/2023/01/31/celebrating-black-history-month-3/
In addition to these events and stories, the Employee Assistance Program (EAP) is sharing an opportunity to recognize Black History Month through film by viewing a 2022 documentary called Descendant, that is streaming on Netflix. The documentary is about the last ship to bring enslaved people to the United States, the burning of the ship to cover up crimes, and how the descendants of the enslaved people are still impacted financially and environmentally from these events. This film shares a history of enslaved people in the U.S. that was hidden but still reverberates, and the filmmakers center the descendants as they shed light on their history.
Official Trailer: https://www.youtube.com/watch?v=2M8ESS9hSAQ
If you would like to speak to someone, you can schedule with a counselor at the EAP by calling 512-471-3366 or emailing eap@austin.utexas.edu.