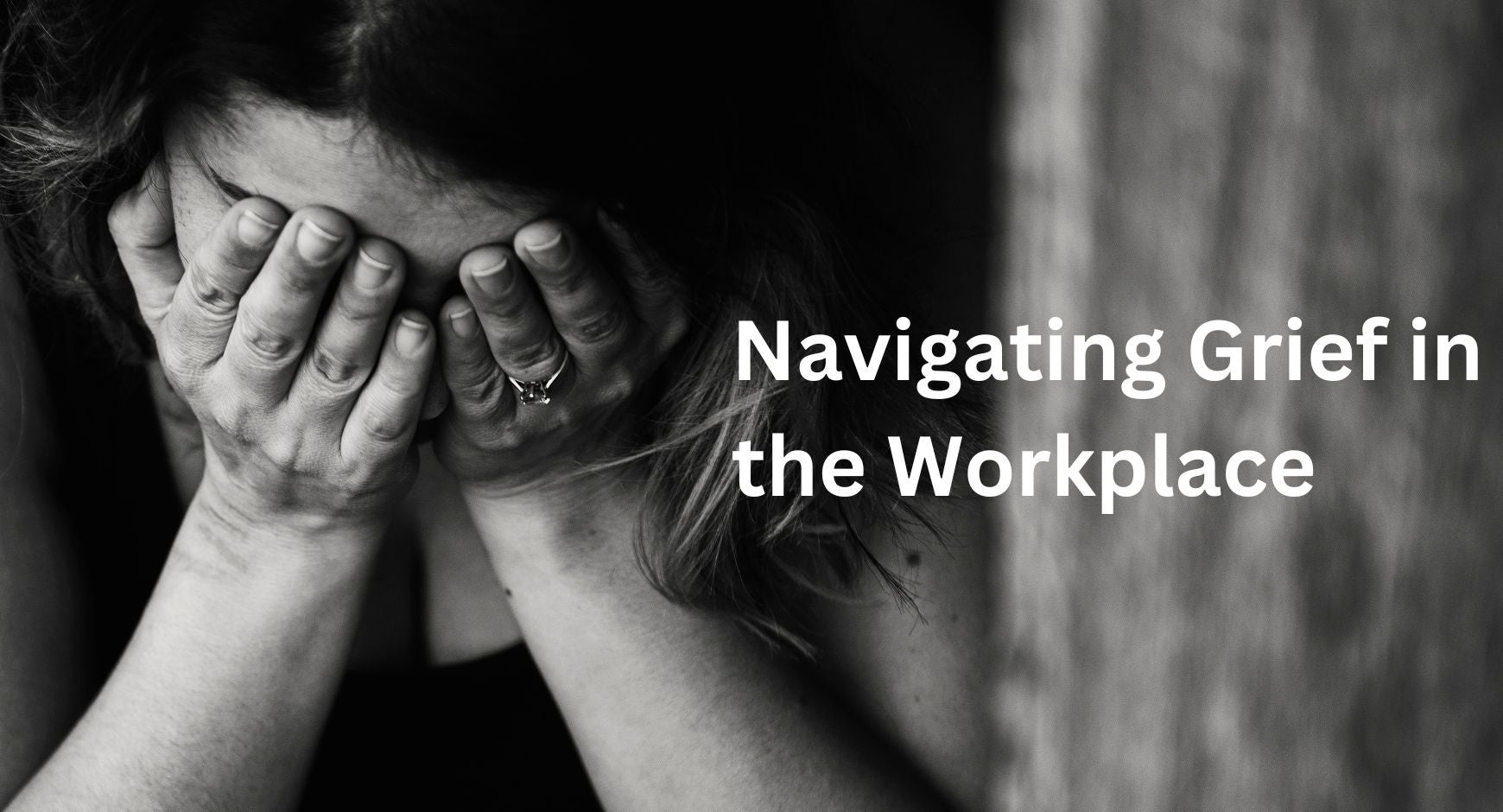 Over the course of the pandemic, grief has impacted so many. The following article provides suggestions for you to use if you or someone you work with is coping with a loss.
https://www.fastcompany.com/90601410/7-tips-for-thoughtfully-dealing-with-grief-in-the-workplace.
If you would like support incorporating these concepts or are grieving, the Employee Assistance Program (EAP) counselors are here to help. Make an appointment by calling 512-471-3366 or email eap@austin.utexas.edu.