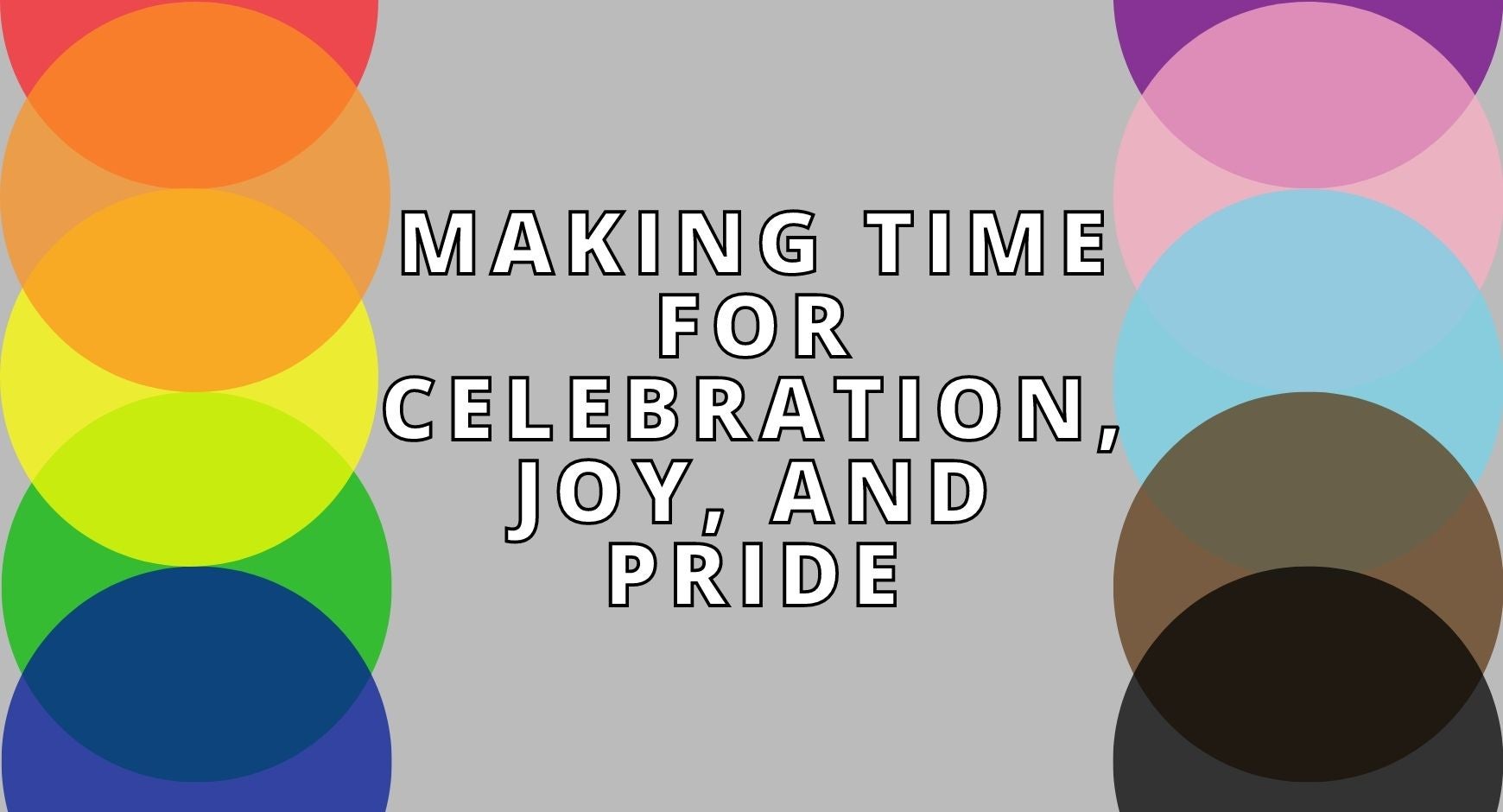 The month of June is a time to come together to celebrate the LGBTQIA+ community, reflect on inclusion and equality, and advocate for more progress. We've compiled a list of resources below to help you get active in advocacy or celebrate in joy together.
When making your Pride celebration plans, the Austin Pride Parade in August may come to mind first. However, there are many LGBTQIA+ events that you can attend in June and year-round to celebrate! The Austin Chronicle's Qmmunity is a great source to explore upcoming LGBTQA+ events in the city. Gay.Do512 is a platform that highlights queer and inclusive events, businesses, and guides, some of which are accessible year-round. If you want to celebrate but don't live in Austin proper, you can search events in the surrounding areas here.
Looking to get active? Here are some great advocacy organizations:
Another helpful resource is the UT Pride and Equity Faculty Staff Association's (PEFSA) Out At Work Toolkit and other resources to help LGBTQIA+ staff and faculty consider coming out at work safely. PEFSA also posts information on upcoming events on their Facebook.
Whether you celebrate by attending a drag brunch, volunteering for a local organization, or by staying home with your loved ones, we wish everyone a Happy Pride! If you are a member of the LGBTQIA+ community and would like support, the Employee Assistance Program (EAP) counselors are here to help. Make an appointment by calling 512-471-3366 or email eap@austin.utexas.edu.